APPLICATION REQUIREMENTS
WHO CAN APPLY?
Applicants must be either a graduate of or graduating from an undergraduate program of Architecture or Interior Architecture while possessing interest and adequate background in the history and theories of architecture, related arts, technologies, and human sciences including current-day paradigms, issues, and debates surrounding both disciplines and societies at large.
Among admitted applicants, those who are expected to graduate must successfully complete their current programs prior to the enrollment date in order to be able to enroll in the university.
The minimum undergraduate diploma GPA requirement for students applying to graduate programs is 2.00/4.00.
The program is open to international students. The applications are done online and between the dates as stated in the University Academic Calendar.
For More detailed information about the requirements and applications in general, please visit the School of Graduate Studies Website.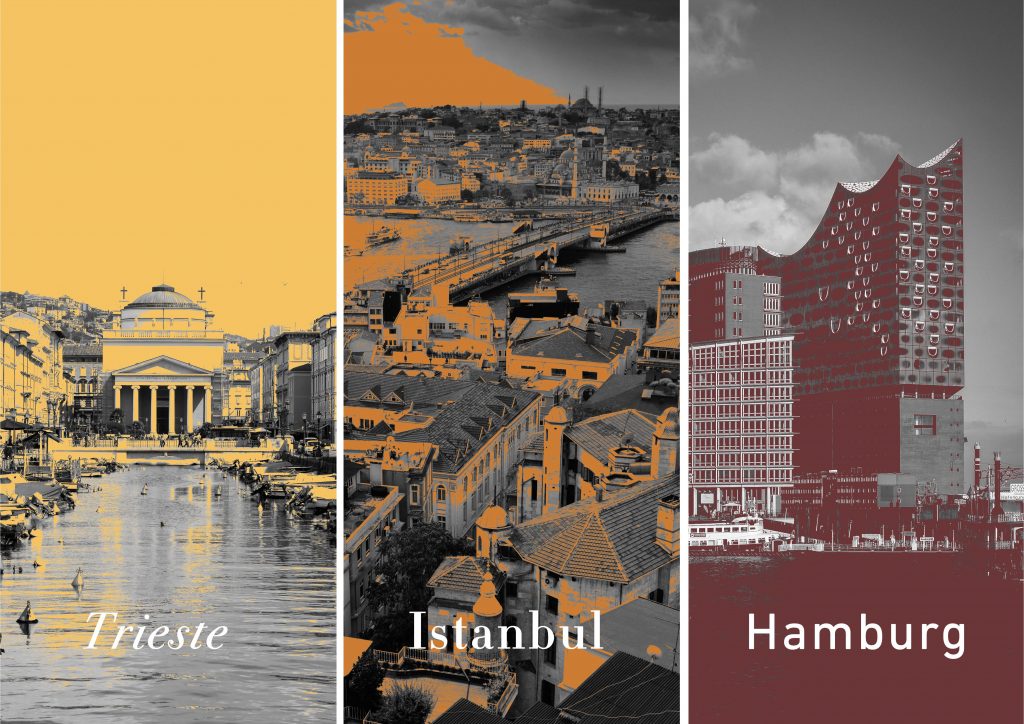 ABOUT THE ARCHITECTURE AND URBAN STUDIES GRADUATE PROGRAM WITHOUT THESIS (MASTER OF ARCHITECTURE)
Program Coordinator: Murat Tabanlıoğlu
Academic Coordinator: Lecturer Ali Dur
Total Workload: 90 ECTS (3 semesters)
Program Capacity: 25-30 students

Program Definition
The Architecture and Urban Studies Graduate Program without Thesis aims to prepare highly qualified graduates who will lead and be actively involved in professional activities in the field of architecture both at the national and international level. During a three-semester program, students will be introduced to different design approaches, carry research and gain design knowledge, ranging from the environmental and urban scale to the details and materials of architectural products.
Program Outcomes
Gaining competence in architectural design constitutes the core of this program, and the workshops and study tours incorporated within the design studios will focus on the challenging issues concerning the architectural profession and the environment. The program aims to develop ecological and ethical awareness in students that will be manifest through their research and design.
Keywords
The built environment, ecology, growth, sustainability, resilience, urban history and memory, port cities, housing, culture buildings, curatorial practices, exhibition design, architectural publications
Trip
This program includes a 10-day trip to Trieste, Istanbul, Hamburg in the first Fall Semester in line with the theme "Port Cities".
TUITION AND SCHOLARSHIPS
For detailed information about tuition fees and scholarship opportunities, please see here.